Scoot McNairy

Aftermath (2017)
Two strangers' lives become inextricably bound together after a devastating plane crash. Inspired by actual events, AFTERMATH tells a story of guilt and revenge after an air traffic controller's (Scoot McNairy) error causes the death of a con...


Destroyer (2018)
Destroyer follows the moral and existential odyssey of LAPD detective Erin Bell who, as a young cop, was placed undercover with a gang in the California desert with tragic results. When the leader of that gang re-emerges many years later, she must wo...


Killing Them Softly (2012)
When rival crook Johnny Amato (Vincent Curatola) hatches a plan to rob a card game run by mob lackey Markie (Ray Liotta), he picks a low-rent thug named Frankie (Scoot McNairy) to do the job. Frankie picks a less-than-ideal partner (Ben Mendelsohn) t...


Non-Stop (2014)
The action of the film takes place on an international flight from New York to London. During the flight, the US federal air marshal on-board (Neeson) receives a series of threatening text messages, stating unambiguously, that a passenger will be kil...


Our Brand Is Crisis (2015)
A Bolivian presidential candidate failing badly in the polls enlists the firepower of an elite American management team, led by the deeply damaged but still brilliant strategist "Calamity" Jane Bodine (Bullock). In self-imposed retirement...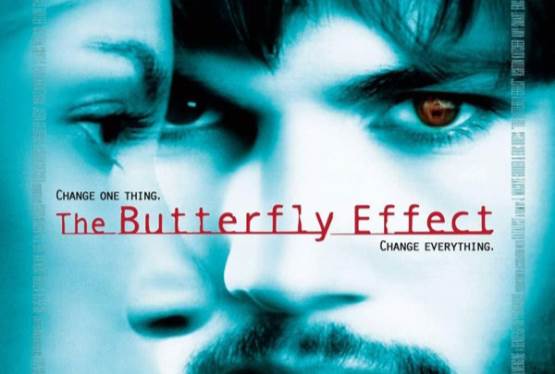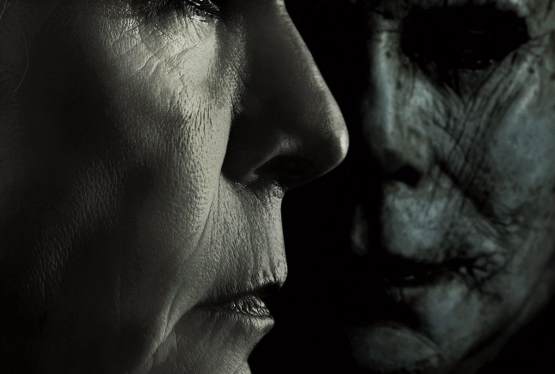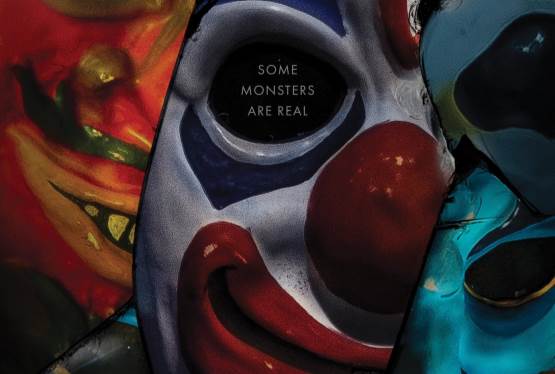 Haunt
WAS: $14.99
NOW: $9.99