Search Results For Scott Derrickson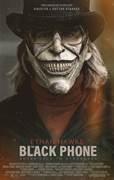 The Black Phone (2022)
The phone is dead. And it's ringing.Director Scott Derrickson returns to his terror roots and partners again with the foremost brand in the genre, Blumhouse, with a new horror thriller.Finney Shaw, a...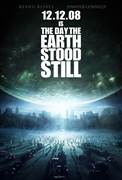 The Day the Earth Stood Still (2008)
The Day the Earth Stood Still is 20th Century Fox's contemporary reinvention of its 1951 classic. Keanu Reeves portrays Klaatu, an alien whose arrival on our planet triggers a global upheaval....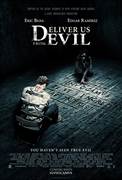 Deliver Us from Evil (2014)
New York police officer Ralph Sarchie (Eric Bana), struggling with his own personal issues, begins investigating a series of disturbing and inexplicable crimes. He joins forces with an unconventional...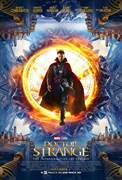 Doctor Strange (2016)
From Marvel comes Doctor Strange, the story of world-famous neurosurgeon Dr. Stephen Strange, whose life changes forever after a horrific car accident robs him of the use of his hands. When...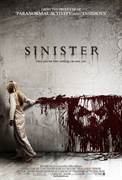 Sinister (2012)
Ten years ago, true crime writer Ellison Oswald made his reputation with a best-selling account of a notorious murder. Now, desperate to replicate success of his first book, he moves his family into a...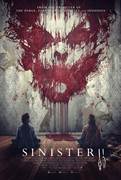 Sinister 2 (2015)
The sequel to the 2012 sleeper hit horror movie. In the aftermath of the shocking events in "Sinister," a protective mother (Shannyn Sossamon of "Wayward Pines") and her...