Search Results For Scott Haze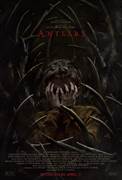 Antlers (2021)
From acclaimed fantasy film producer, Guillermo del Toro, and director Scott Cooper comes this disquieting horror thriller was written by C. Henry Chaisson, Nick Antosca, and Cooper. In ANTLERS...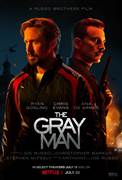 The Gray Man (2022)
The Gray Man is CIA operative Court Gentry (Ryan Gosling), aka, Sierra Six. Plucked from a federal penitentiary and recruited by his handler, Donald Fitzroy (Billy Bob Thornton), Gentry was once a...
Jurassic World Dominion (2022)
This summer, experience the epic conclusion to the Jurassic era as two generations unite for the first time. Chris Pratt and Bryce Dallas Howard are joined by Oscar®-winner Laura Dern, Jeff Goldblum...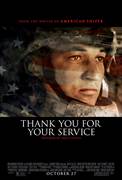 Thank You for Your Service (2017)
DreamWorks Pictures' Thank You for Your Service follows a group of U.S. soldiers returning from Iraq who struggle to integrate back into family and civilian life, while living with the memory of...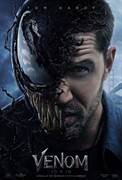 Venom (2018)
Investigative journalist Eddie Brock attempts a comeback following a scandal, but accidentally becomes the host of an alien symbiote that gives him a violent super alter-ego: Venom. Soon, he must rely...