Search Results For Seth Rogen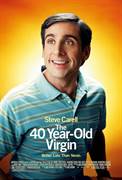 The 40-Year-Old Virgin (2005)
Andy Stitzer (Steve Carell) has gone 40 years without "doing it." Now his pals are making it their mission to help him score... fast! Can he survive their hilariously bad advice? Will he land in the...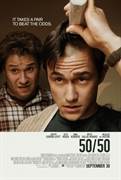 50/50 (2011)
Adam Lerner (Joseph Gordon-Levitt) has always tried to take good care of his health, so it comes as a cruel surprise when he is diagnosed with malignant tumors up and down his spine. Adam's doctor...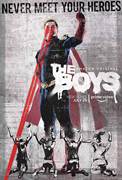 The Boys (2019)
THE BOYS is an irreverent take on what happens when superheroes, who are as popular as celebrities, as influential as politicians and as revered as Gods, abuse their superpowers rather than use them...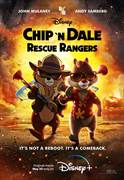 Chip 'n Dale: Rescue Rangers (2022)
In "Chip 'n Dale: Rescue Rangers," Chip and Dale are living amongst cartoons and humans in modern-day Los Angeles, but their lives are quite different now. It has been decades since their successful...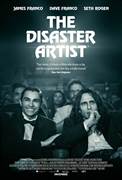 The Disaster Artist (2017)
The real life story of writer/director Tommy Wiseau, the man behind what is often referred to as "The Citizen Kane of Bad Movies," The Room, is brought to life, chronicling the odd...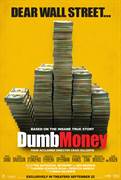 Dumb Money (2023)
Dumb Money is the ultimate David vs. Goliath tale, based on the insane true story of everyday people who flipped the script on Wall Street and got rich by turning GameStop (yes, the mall videogame...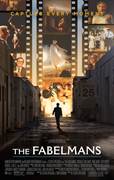 The Fabelmans (2022)
Young Sammy Fabelman falls in love with movies after his parents take him to see "The Greatest Show on Earth." Armed with a camera, Sammy starts to make his own films at home, much to the delight of...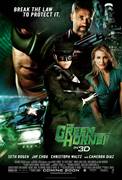 The Green Hornet (2011)
"The Green Hornet" made his debut on January 31, 1936 on WXYZ Detroit, the creation of the station's George W. Trendle and Fran Striker, who also created the Lone Ranger. The series...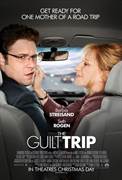 The Guilt Trip (2012)
"Barbra Streisand and Seth Rogen are the perfect comedy duo"* as they embark on one mother of a road trip! The plan for a quick stop at Mom's takes a sudden turn when an impulse compels Andy (Seth...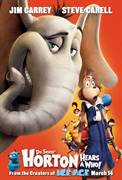 Horton Hears a Who (2008)
An adaptation of Dr. Seuss's 1954 children's book, "Horton Hears a Who" is about an imaginative elephant (Jim Carrey) who hears a cry for help coming from a tiny speck of dust floating through the...