Shane West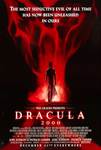 Dracula 2000 (2000)
The master of modern horror, Wes Craven, presents this riveting adaptation featuring Jennifer Esposito (Summer Of Sam), Omar Epps (In Too Deep), Jonny Lee Miller (Trainspotting), Vitamin C (Get Over It)...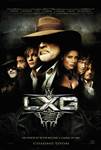 The League of Extraordinary Gentlemen (2003)
Set in Victorian England, the story centers around a team of extraordinary figures enlisted by a mysterious caller to stop a villain intent on turning the nations of the world against one another. The...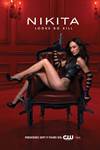 Nikita (2010)
Killer-for-hire Nikita (Maggie Q) owes her life to a secret U.S. government agency called Division, but her gratitude turns to lethal bitterness when she realizes that her employers have cynically betrayed...