Shannon Elizabeth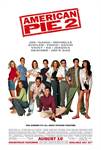 American Pie 2 (2001)
The sequel to American Pie, one of the biggest grossing teen comedies ever. The script for the sequel was completely reworked by Adam Herz, the writer of the original. The action takes place one year after...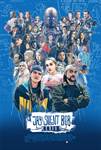 Jay and Silent Bob Reboot (2019)
The stoner icons who first hit the screen 25 years ago in Clerks are back, bringing high times and hilarity in the newest star-studded adventure from Kevin Smith's legendary franchise. When Jay and Silent...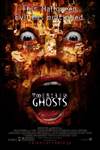 Thir13en Ghosts (2001)
What a house! It's all steel and glass and elegance – and it all belongs to Arthur Kriticos and his family as an unexpected inheritance. You could say it's their dream home. Especially if the dreams are...