Search Results For Shannyn Sossamon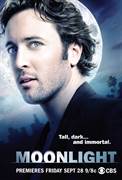 Moonlight (2007)
Any private eye knows a lot about other people?s secrets. L.A. private eye Mick St. John (Alex O' Loughlin) has a secret of his own. He?s a vampire, dwelling in a covert netherworld complicated by...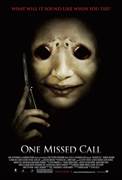 One Missed Call (2008)
It happens to one. Then another. And another. College students discover eerie voicemail messages on their cell phones. Each call comes from the near future. Each call has the chilling voice of the...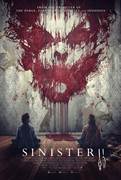 Sinister 2 (2015)
The sequel to the 2012 sleeper hit horror movie. In the aftermath of the shocking events in "Sinister," a protective mother (Shannyn Sossamon of "Wayward Pines") and her...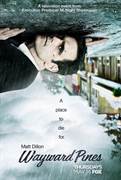 Wayward Pines (2015)
Based on the best-selling novel, "Pines," by Blake Crouch, and brought to life by suspenseful storyteller M. Night Shyamalan ("The Sixth Sense," "Signs,"), WAYWARD...