Shareeka Epps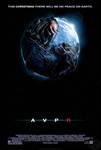 Aliens vs. Predator: Requiem (2007)
Warring alien and predator races descend on a small Colorado town, where unsuspecting residents must band together for any chance of survival.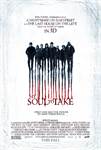 My Soul to Take (2010)
In the sleepy town of Riverton, legend tells of a serial killer who swore he would return to murder the seven children born the night he died. Now, 16 years later, people are disappearing again. Has the...