Shawn Ashmore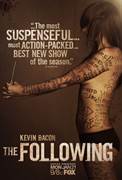 The Following (2013)
When notorious serial killer Joe Carroll (James Purefoy) escapes from death row and embarks on a new killing spree, the FBI calls former agent Ryan Hardy (Kevin Bacon), who captured Carroll nine years...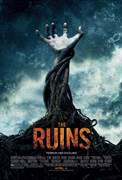 The Ruins (2008)
Amy (Jena Malone), Stacy (Laura Ramsey), Jeff (Jonathan Tucker) and Eric (Shawn Ashmore) look for fun during a sunny holiday in Mexico, but they get much more than that after visiting an archaeological...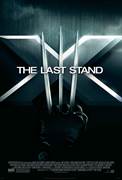 X-Men: The Last Stand (2006)
The X-Men, mutant heroes sworn to defend a world that hates and fears them, are back! This time, with the help of new recruits The Beast and Angel, they must face evolution itself in the form of their...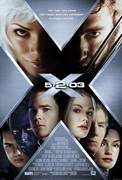 X2: X-Men United (2003)
Mutants continue their struggle against a society that fears and mistrusts them. Their cause becomes even more desperate following an incredible attack by as an yet undetermined assailant possessing extraordinary...