Shawn Doyle

The Expanse (2015)

Be the first to check-in

The series is set two hundred years in the future, after mankind has colonized the solar system. A hardened detective and a rogue ship's captain come together for what starts as the case of a missing young woman and evolves into a race across t...


Frequency (2000)

Be the first to check-in

John Sullivan (Jim Caviezel) has always dreamed of stopping the tragic death of his father, a heroic firefighter. When he discovers his father's old ham radio, he finds himself talking to a man who appears to be his own living father, in the very...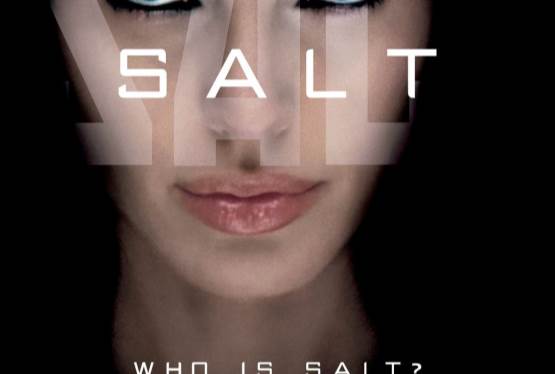 Salt
WAS: $12.99
NOW: $4.99