Search Results For Shea Whigham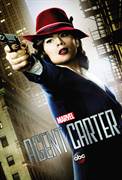 Agent Carter (2015)
It's 1946, and peace has dealt Peggy Carter a serious blow as she finds herself marginalized when the men return home from fighting abroad. Working for the covert SSR (Strategic Scientific...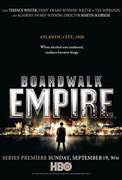 Boardwalk Empire (2010)
Atlantic City, 1920. When alcohol was outlawed, outlaws became kings. HBO presents Season One of this epic new drama series that follows the birth and rise of organized crime in 'the world's...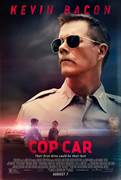 Cop Car (2015)
A pair of ten-year-olds find an abandoned cop car in a field. When they take it for a joyride, it seems like they could kill themselves at any moment. But things only get worse when the small town...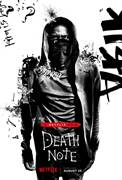 Death Note (2017)
We suggest you obey the rules. Based on the famous Japanese manga written by Tsugumi Ohba and Takeshi Obata, Death Note follows a high school student who comes across a supernatural...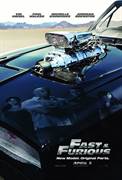 Fast & Furious (2009)
Brian (Paul Walker) is freed from prison (the authorities found out that he let Dominic played by Vin Diesel go at the end of the first film) to help the feds stop a heroin importer known as Braga....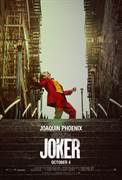 Joker (2019)
"Joker" centers around the iconic arch nemesis and is an original, standalone story not seen before on the big screen. Phillips' exploration of Arthur Fleck (Phoenix), a man disregarded by society, is...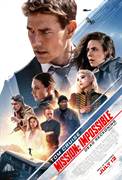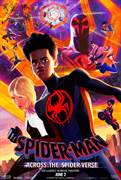 Spider-Man: Across the Spider-Verse (2023)
Miles Morales returns for the next chapter of the Oscar®-winning Spider-Verse saga, Spider-Man: Across the Spider-Verse. After reuniting with Gwen Stacy, Brooklyn's full-time, friendly neighborhood...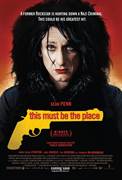 This Must Be The Place (2012)
Cheyenne (Sean Penn of MYSTIC RIVER, MILK) is a former rock star. At 50, he still dresses 'Goth' and lives in Dublin off his royalties. The death of his father, with whom he wasn't on...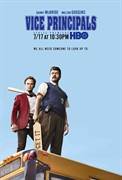 Vice Principals (2016)
Created by Danny R. McBride and Jody Hill (creators of HBO's Eastbound & Down, along with Ben Best), Vice Principals tells the story of North Jackson High School and the two people who...