Sheldon Lettich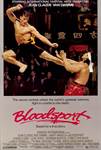 Bloodsport (1988)
Based on true events, this kickboxing extravaganza follows American Frank Dux (Jean-Claude Van Damme) on his quest to become champion of a secret, dangerous martial arts contest called the Kumite. While...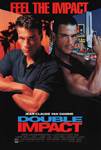 Double Impact (1991)
What could be better than Jean-Claude Van Damme in an explosively entertaining action extravaganza?Two of him! There's twice the excitement, twice the mayhem and twice the fun in this turbo-charged adventure...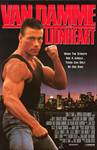 Lionheart (1991)
Jean-Claude Van Damme takes no prisoners in this gritty, gripping action thriller set in the gory world of modern-day gladiators. When his brother in Los Angeles is seriously injured, Lyon Gaultier (Van...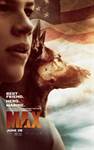 Max (2015)
A precision-trained military dog, Max serves on the frontlines in Afghanistan alongside his handler, U.S. Marine Kyle Wincott. But when things go terribly wrong on maneuvers, Kyle is mortally wounded and...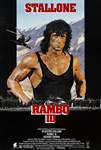 Rambo III (1988)
John Rambo's former Vietnam superior, Colonel Samuel Trautman, has been assigned to lead a mission to help the Mujahedeen rebels who are fighting the Soviet invasion of Afghanistan, but the Buddhist...