Sheldon Lettich

Double Impact (1991)
What could be better than Jean-Claude Van Damme in an explosively entertaining action extravaganza?Two of him! There's twice the excitement, twice the mayhem and twice the fun in this turbo-charged adventure that pushes the thrills into overdrive. Va...


Lionheart (1991)
Jean-Claude Van Damme takes no prisoners in this gritty, gripping action thriller set in the gory world of modern-day gladiators. When his brother in Los Angeles is seriously injured, Lyon Gaultier (Van Damme) wastes no time leaving his post with the...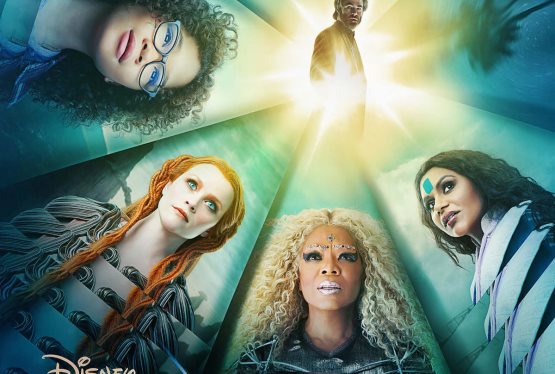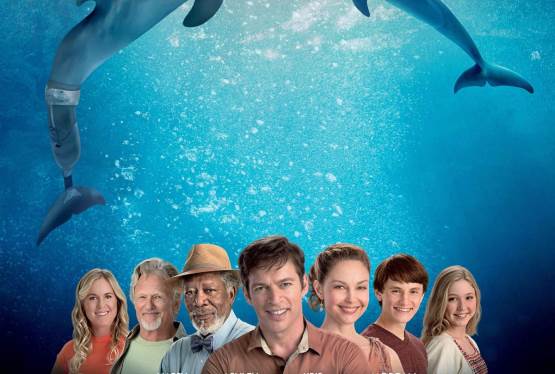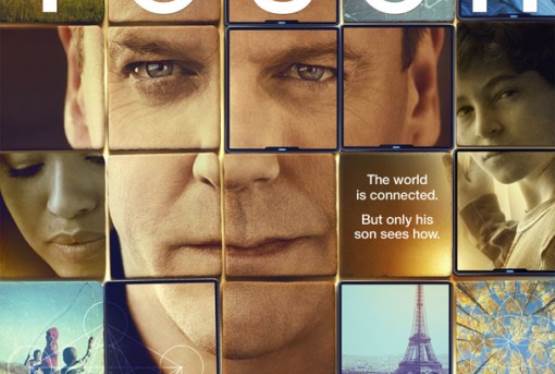 Touch
WAS: $9.99
NOW: $4.99