Shelley Hennig

Roman J. Israel, Esq. (2017)
Roman J. Israel, Esq. is set in the underbelly of the overburdened Los Angeles criminal court system. Denzel Washington stars as a driven, idealistic defense attorney whose life is upended when his mentor, a civil rights icon, dies. When he is recrui...


The Secret Circle (2011)
Cassie Blake was a happy, normal teenage girl - until her mother Amelia dies in what appears to be a tragic accidental fire. Orphaned and deeply saddened, Cassie moves in with her warm and loving grandmother Jane in the beautiful small town of Chance...


Unfriended (2015)
Ushering in a new era of horror, Universal Pictures' Unfriended unfolds over a teenager's computer screen as she and her friends are stalked by an unseen figure who seeks vengeance for a shaming video that led a vicious bully to kill hers...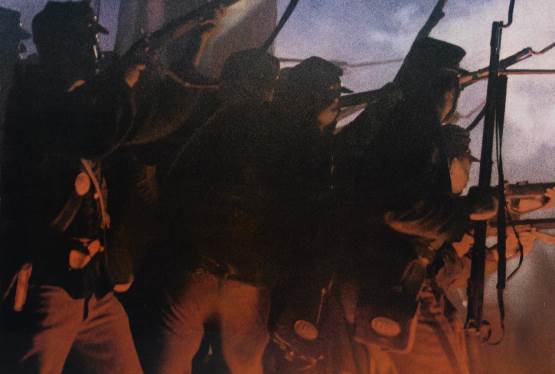 Glory
WAS: $14.99
NOW: $9.99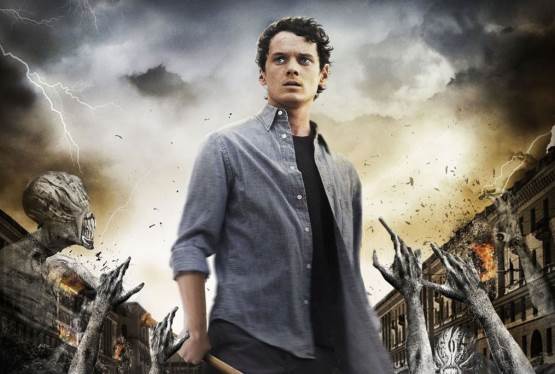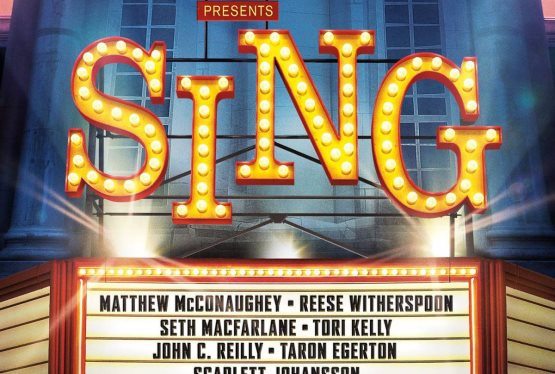 Sing
WAS: $14.99
NOW: $9.99