Shirley MacLaine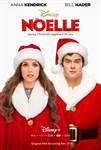 Noelle (2019)
In Disney+'s holiday comedy "Noelle," Kris Kringle's daughter is full of Christmas spirit and holiday fun, but wishes she could do something "important" like her beloved brother Nick, who will take over...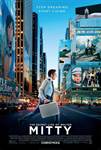 The Secret Life of Walter Mitty (2013)
Ben Stiller directs and stars in THE SECRET LIFE OF WALTER MITTY, an all-audience feel-good adventure that celebrates the true potential in everyone. Walter Mitty, an ordinary guy, lives out his fantasies...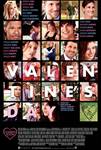 Valentine's Day (2010)
The starriest cast you may ever see sparkles in a hilarious and heartwarming romcom from the director of Pretty Woman and The Princess Diaries. Stories crisscross, collide and boomerang in this look at...