Search Results For Sienna Guillory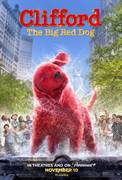 Clifford the Big Red Dog (2021)
When middle-schooler Emily Elizabeth (Darby Camp) meets a magical animal rescuer (John Cleese) who gifts her a little, red puppy, she never anticipated waking up to find a giant ten-foot hound in her...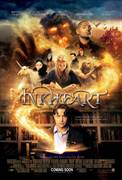 Inkheart (2009)
Mo Folchart (Fraiser) drags his daughter Meggie (Bennet) all around the world. At the last home, an old enigmatic acquaintence of Mo's shows up named Dustfinger (Bettany). All of a sudden the next...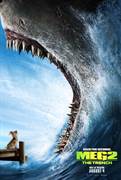 Meg 2: The Trench (2023)
Get ready for the ultimate adrenaline rush this summer in "Meg 2: The Trench," a literally larger-than-life thrill ride that supersizes the 2018 blockbuster and takes the action to higher heights and...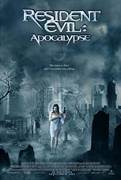 Resident Evil: Apocalypse (2004)
A deadly virus has been unleashed on the population of Raccoon City. "Resident Evil: Apocalypse" is a terrifying adventure in survival horror. Milla Jovovich returns as Alice, one of only two...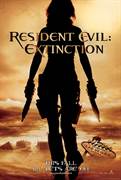 Resident Evil: Extinction (2007)
Alice (Milla Jovovich), now in hiding in the Nevada desert, once again joins forces with Carlos Olivera (Oded Fehr) and L.J. (Mike Epps), along with new survivors Claire (Ali Larter), K-Mart (Spencer...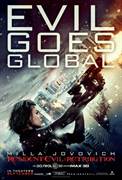 Resident Evil: Retribution (2012)
The Umbrella Corporation?s deadly T-virus continues to ravage the Earth, transforming the global population into legions of the flesh eating Undead. The human race?s last and only hope, Alice, awakens...