Search Results For Simon McBurney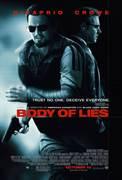 Body of Lies (2008)
The CIA's hunt is on for the mastermind of a wave of terrorist attacks. Roger Ferris is the agency's man on the ground, moving from place to place, scrambling to stay ahead of...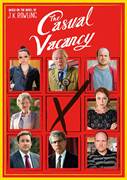 The Casual Vacancy (2015)
Pagford is a quaint, picturesque town in the Cotswolds, a seemingly idyllic English village with a cobbled market square and ancient abbey. Behind the pretty façade, however, is a town at war:...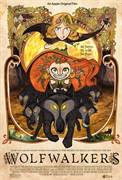 Wolfwalkers (2020)
In a time of superstition and magic, a young apprentice hunter, Robyn Goodfellowe, journeys to Ireland with her father to wipe out the last wolf pack. While exploring the forbidden lands outside the...