Search Results For Skip Woods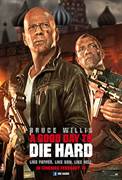 A Good Day to Die Hard (2013)
Bruce Willis returns in his most iconic role as John McClane - the "real" hero with the skills and attitude to always be the last man standing. This time the take-no-prisoners cop is really in the...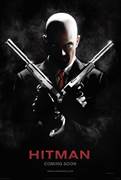 Hitman (2007)
Agent 47 (Timothy Olyphant) has been educated to become a professional assassin for hire, whose most powerful weapons are his nerve and a resolute pride in his work. 47 is both the last two digits of...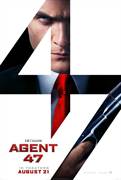 Hitman: Agent 47 (2015)
Based on the top-selling, award-winning videogame franchise, "Agent 47" is an all-new motion picture about an elite and genetically engineered assassin, known only by the last two digits – 47 – of a...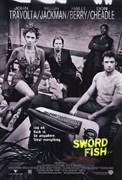 Swordfish (2001)
Gabriel Shear (John Travolta) and his beautiful partner Ginger (Halle Berry) lure Stanley Jobson (Hugh Jackman), one of the two best hackers on the planet and an ex-con busted for hacking, into an...