A Good Day to Die Hard (2013)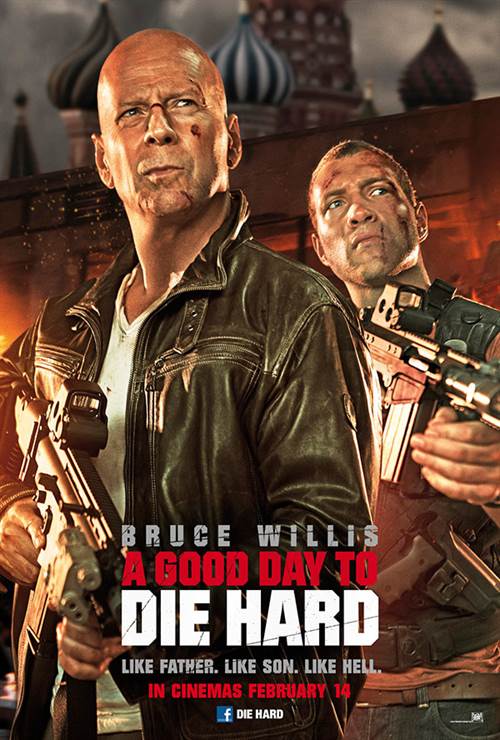 Share this:
| | |
| --- | --- |
| Director: | |
| Writers: | |
| Cast: | |
| Released: | Thursday, February 14, 2013 |
| Length: | 97 minutes |
| Studio: | 20th Century Studios |
| Genre: | Action/Adventure |
| Rating: | Under 17 requires accompanying parent or adult guardian. |
Synopsis
Bruce Willis returns in his most iconic role as John McClane - the "real" hero with the skills and attitude to always be the last man standing. This time the take-no-prisoners cop is really in the wrong place at the wrong time after traveling to Moscow to help his estranged son Jack. With the Russian underworld in pursuit, and battling a countdown to war, the two McClanes discover that their opposing methods make them unstoppable heroes.

Purchase DVD/Blu-ray/4K UHD physical copy of A Good Day to Die Hard today at Amazon.com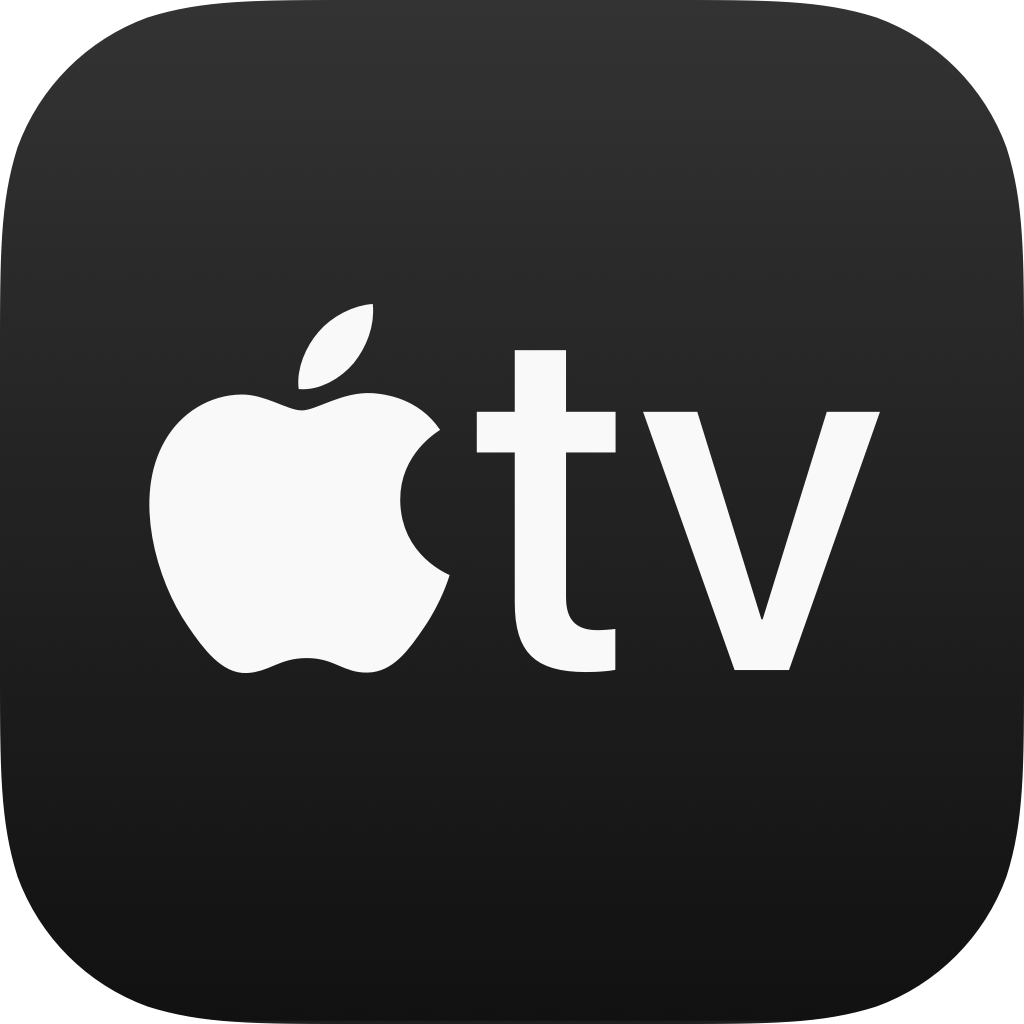 Download A Good Day to Die Hard in Digital HD/4K from the iTunes store.
A Good Day to Die Hard images are © 20th Century Studios. All Rights Reserved.
Willis Confirms Sixth Die Hard
2/7/2013 3:39 PM EST
In a week's time, Bruce Willis once again brings John McClane to the big screen in the fifthinstallment of the Die Hard franchise, "A Good Day to Die Hard".So when being interviewed for the BBC's "The One Show", the inevitable question was askedregarding a sixth film, Willis answered in a typical blunt John McClane way, and the answerwas "Yes", and that was it. Nothing was said about plots or timi...
More>>
Die Hard Adds Two More to Cast
5/15/2012 12:23 PM EST
"A Good Day to Die Hard", the upcoming film in the "Die Hard" franchise, has two new cast members.Amaury Nolasco ("Prison Break") and Megalyn Echikunwoke ("House of Lies") have signed on to star in the film. While Echikunwoke's role is still unknown, Nolasco will be playing a friend of Bruce Willis.The film is currently being shot in Europe and will be released Valentine's Day 2013.Countdown to th...
More>>
Villains Cast for Die Hard 5
4/5/2012 4:06 PM EST
The fifth installment in the "Die Hard" franchise has cast two villains.  Sebastian Koch and newcomer Yulia Snigir are in place to play the roles of Komorov and Irina.The film, which is set in Russia, will also bring John McClane's son into the picture. Bruce Willis will, of course, reprise his role of John, while Jai Courtney will be playing the younger McClane, Jack.The film is slated for Februa...
More>>
Fifth "Die Hard" to be Set in Russia
8/1/2011 1:51 PM EST
We just cannot get enough of Bruce Willis as John McClane.The fifth installment of the blockbuster franchise is reportedly going to be set in Russia. The plot will involve McClane and his son who get "drawn into a conflict with local forces".Noam Murro was originally set to direct the film, but with his other commitment "300: Battle of Artemisia", he had to step away. John Moore is said to have be...
More>>
Skip Woos In Negotiations To Write Die Hard 5
5/7/2010 3:06 PM EST
According to Risky Biz Blog, there is another "Die Hard" film in the works. This next installment would be the fifth film in the franchise. Skip Woods is currently in negotiations to write the script for 20th Century Fox. There's no word on what direction the storyline will take, but the film has the potential to be yet another huge "Die hard" hit. The previous film, "Live Free or Die Hard" grosse...
More>>
Get Ready to Die Hard With Bruce Willis in 2007
8/3/2006 12:22 PM EST
20th Century Fox has announced a 3rd sequel to its popular Die Hard Franchise to be released June 29th 2007. Bruce Willis is signed on to further the hard hitting action packed life of New York City cop John McClane. Len Wiseman is confirmed as director and shooting will begin in September. The title of the Film has been confirmed as "Live Free or Die Hard." Preceding this film the franchise inclu...
More>>
A Good Day to Die Hard Blu-ray Review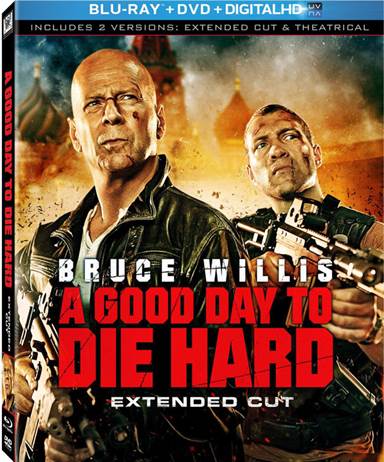 For the fifth time since 1988, Bruce Willis has strapped on the badge of John McClain, a cop who happens to have really bad luck being in the wrong place at the wrong time. This time, he travels to Russia in order to find his son, Jack (played by Jai Courtney). Apparently, Jack has been estranged from the rest of the family and finally reappears when the State Department informs John that he is awaiting trial in Moscow. So, naturally, John travels to Russia where he ends up being in the wrong place at the wrong time; again.

John and Jack find themselves caught in the city with no one available to help them all while being chased by Russian mobsters. From the car chase very early on, to an encounter with a Hind helicopter, the action never stops even through the final plot twist and ending. From the perspective of being a straight up action movie, where the specifics of the plot aren't as important, the movie is wonderful and much better than the previous one. Unfortunately, that isn't the point of the original Die Hard series.

With the first three movies, the audience had a vested interest in what happens in relationship with John. In the first two movies, John needs to save the day in order to save his wife. In the third movie, while his family is no longer threatened, it begins with John's life being threatened and that makes it personal (which it is; the third movie is a revenge film from the first). The fourth movie leaves that formula behind by thrusting John McClain into a situation because he was ordered to do it. During the movie, he does what he does best – kill bad guys. This resulted in the head bad guy bringing his family (namely his daughter) into the equation but it only encouraged more involvement by John, not lessening it. This issue is the biggest problem with this movie. When Jack first sees his dad, his verbal and physical reaction to the reunion makes the viewer hate him and makes you wonder why his dad would help him. The fact that his dad still follows him after that scene is just incredible; but of course if he didn't follow him the movie would be over in less than fifteen minutes. The rest of the movie's action is the result of an attempt of this forced father-son reconciliation plot.

If you ignore this part of the plot, you have a straight-up action movie, and this is where A Good Day to Die Hard shines. Shortly after the movie begins, you'll see an extensive and well-shot car chase sequence (okay truck chase) which is much better than the highway scenes from Die Hard 4. At that point, the movie never slows down and is almost constant action until the end. I would have given the movie a higher grade if it had not been for the forced plot. For a popcorn movie, it is wonderful and would be something to watch to escape into.

Blu-ray Special Features

-Extended Feature
-Commentary by Director John Moore and First Assistant Director Mark Cotone
-Deleted Scenes
-Making it Hard to Die
-Anatomy of a Car Chase
-Two of a Kind
-Back in Action
-The New Face of Evil
-Pre-vis
-VFX Sequences
-Storyboards
-Concept Art Gallery
-Maximum McClane
Read More A Good Day to Die Hard Reviews
For more reviews please visit our film/television review section.
Bruce Willis returns in his most iconic role as John McClane - the "real" hero with t...

Bruce Willis returns in his most iconic role as John McClane - the "real" hero with the sk...
SPONSORED LINKS