Search Results For Bruce Willis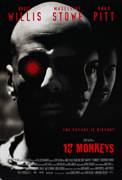 12 Monkeys (1996)
Traveling back in time isn't simple, as James Cole (Bruce Willis) learns the hard way. Imprisoned in the 2030s, James is recruited for a mission that will send him back to the 1990s. Once there...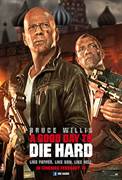 A Good Day to Die Hard (2013)
Bruce Willis returns in his most iconic role as John McClane - the "real" hero with the skills and attitude to always be the last man standing. This time the take-no-prisoners cop is really in the...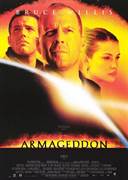 Armageddon (1998)
An asteroid the size of Texas is heading directly toward Earth at 22,000 mph. NASA's executive director, Dan Truman, has only one option - to send up a crew to destroy the asteroid. He enlists the...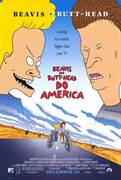 Beavis and Butt-Head Do America (1996)
Our intrepid adolescent heroes wake up to find their beloved television stolen, and embark on an epic journey across America to recover it, and, who knows, maybe even score. On the way they encounter...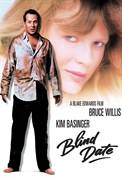 Blind Date (1987)
hen Walter Davis (Bruce Willis, The Sixth Sense) is set up with gorgeous Nadia Gates (Kim Basinger, No Mercy), the perfect Blind Date dissolves into disaster in this sexy comedy caper. Walter invites...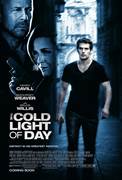 The Cold Light of Day (2012)
While on vacation in Spain a young Wall Street trader's family is kidnapped. With only hours to find them, he must uncover a government conspiracy and its connection to his father's secrets.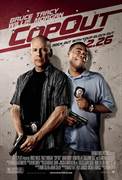 Cop Out (2010)
Two longtime NYPD partners on the trail of a stolen, rare, mint-condition baseball card find themselves up against a merciless, memorabilia-obsessed gangster. Jimmy (Bruce Willis) is the veteran...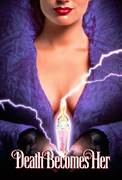 Death Becomes Her (1992)
Oscar®-winning actress Meryl Streep and Goldie Hawn star with Bruce Willis in Robert Zemeckis' outrageously entertaining comedy about greed, vanity, sex, immortality, life... and death. Isabella...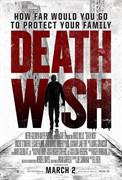 Death Wish (2018)
Metro-Goldwyn-Mayer Pictures presents director Eli Roth's reimagining of the classic 1974 revenge thriller Death Wish. Dr. Paul Kersey (Bruce Willis) is a surgeon who only sees the aftermath of...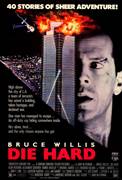 Die Hard (1988)
Bruce Willi stars as New York City Detective John McClane, newly arrived in Los Angeles to spend the Christmas holiday with his estranged wife (Bonnie Bedelia). But as Mclane waits for his wife's...