Jai Courtney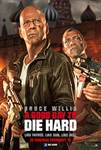 A Good Day to Die Hard (2013)
Bruce Willis returns in his most iconic role as John McClane - the "real" hero with the skills and attitude to always be the last man standing. This time the take-no-prisoners cop is really in the wrong...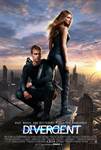 Divergent (2014)
Based on Veronica Roth's #1 New York Times best-selling novel, DIVERGENT is a gripping action thriller set in a futuristic world where society has been divided into five factions. As each person approaches...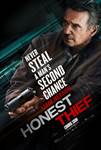 Honest Thief (2020)
They call him the In and Out Bandit because meticulous thief Tom Carter (Liam Neeson) has stolen $9 million from small-town banks while managing to keep his identity a secret. But after he falls in love...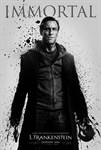 I, Frankenstein (2014)
Set in a dystopic present where vigilant gargoyles and ferocious demons rage in a battle for ultimate power, Victor Frankenstein's creation Adam (Aaron Eckhart) finds himself caught in the middle as both...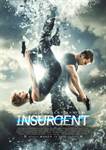 Insurgent (2015)
THE DIVERGENT SERIES: INSURGENT raises the stakes for Tris as she searches for allies and answers in the ruins of a futuristic Chicago. Tris (Woodley) and Four (James) are now fugitives on the run, hunted...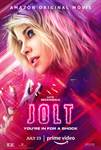 Jolt (2021)
Lindy is a beautiful, sardonically-funny woman with a painful secret: Due to a lifelong, rare neurological disorder, she experiences sporadic rage-filled, murderous impulses that can only be stopped when...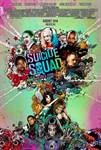 Suicide Squad (2016)
It feels good to be bad... Assemble a team of the world's most dangerous, incarcerated Super Villains, provide them with the most powerful arsenal at the government's disposal, and send them off on a mission...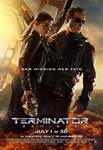 Terminator Genisys (2015)
When John Connor (Jason Clarke), leader of the human resistance, sends Sgt. Kyle Reese (Jai Courtney) back to 1984 to protect Sarah Connor (Emilia Clarke) and safeguard the future, an unexpected turn of...