Search Results For Mary Elizabeth Winstead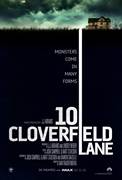 10 Cloverfield Lane (2016)
A young woman wakes up after a terrible accident to find that she's locked in a cellar with a doomsday prepper, who insists that he saved her life and that the world outside is uninhabitable following...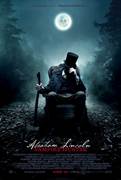 Abraham Lincoln: Vampire Hunter (2012)
From visionary filmmakers Tim Burton and Timur Bekmambetov (director of Wanted) comes this edgy thriller about the untold story that shaped our nation. Abraham Lincoln, history's greatest hunter of...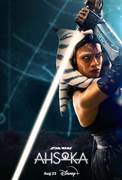 Ahsoka (2023)
Set after the fall of the Empire, "Ahsoka" follows the former Jedi knight Ahsoka Tano as she investigates an emerging threat to a vulnerable galaxy. In addition to Dawson, "Ahsoka"...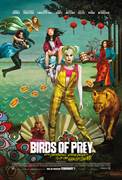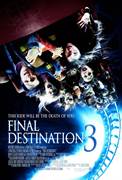 Final Destination 3 (2006)
On what should be one of the happiest days of her life, high school senior Wendy Mary Elizabeth Winstead) joins her friends for a graduation night celebration at a local amusement park. As they're...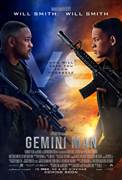 Gemini Man (2019)
Gemini Man is an innovative action-thriller starring Will Smith as Henry Brogan, an elite assassin, who is suddenly targeted and pursued by a mysterious young operative that seemingly can predict his...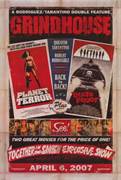 Grindhouse (2007)
The film Grindhouse gleefully resurrects the theatrical experience of watching back-to-back "exploitation" movies. Written and directed by two of the genre's most hard-core and...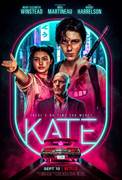 Kate (2021)
Meticulous and preternaturally skilled, Kate is the perfect specimen of a finely tuned assassin at the height of her game. But when she uncharacteristically blows an assignment targeting a member of...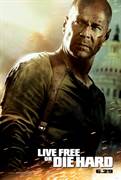 Live Free or Die Hard (2007)
An attack on the vulnerable United States computer infrastructure begins to shut down the entire nation. The mysterious figure behind the shattering scheme has figured out every digitle angle--but he...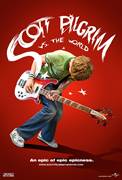 Scott Pilgrim vs. the World (2010)
Meet charming and jobless Scott Pilgrim (Michael Cera). A bass guitarist for garage band Sex Bob-omb, the 22-year-old has just met the girl of his dreams...literally. The only catch to winning...