Theatrical, Streaming, Physical Media Reviews
Here at FlickDirect, our goal is to provide up-to-date reviews on theatrical, home entertainment, and television series. Check out the reviews of upcoming films or programming, and even our take on the classsics.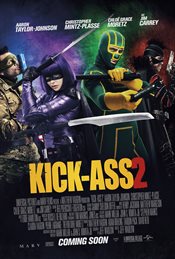 Kick-Ass 2
Whenever you have a sequel to an extremely well done movie that could be a one and done story, you run the risk of ruining the first movie with a poorly executed follow-up. That was a concern of...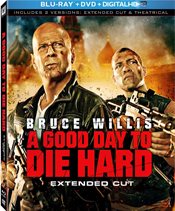 A Good Day to Die Hard
For the fifth time since 1988, Bruce Willis has strapped on the badge of John McClain, a cop who happens to have really bad luck being in the wrong place at the wrong time. This time, he travels...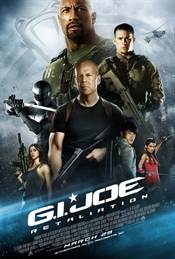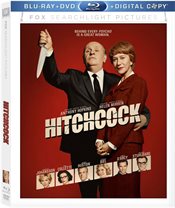 Hitchcock
Now available on Blu-Ray & DVD is Fox Searchlight's Academy-Award nominated film Hitchcock. (Nominated in the Best Makeup & Hairstyling category) It stars Anthony Hopkins in the ti...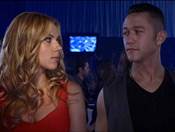 Don Jon
Jon has a problem. For an outsider, you wouldn't know it. While he isn't college educated, he's got a decent job, decent apartment, he loves to keep it clean, he has a nice rid...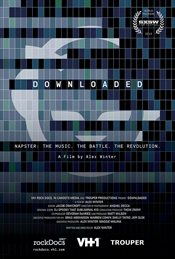 Downloaded
'Napster' Documentary Premieres at SXSW to Rave Reviews.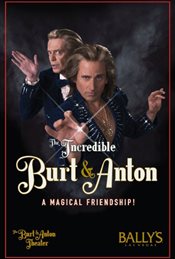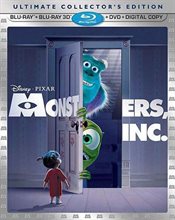 Monsters, Inc. 3D
The next film inline for a 3D conversion from Disney/Pixar was Monsters, Inc. It was released into theaters first back in December for a short run following the conversion from 2D to 3D....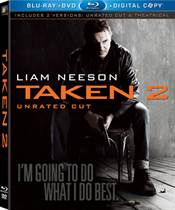 Taken 2
In the first movie, Liam Neeson's character Bryan, is called into action after his daughter is kidnapped by a human trafficking ring while in France. This movie starts exactly where the othe...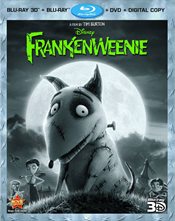 Frankenweenie
Out on Disney Blu-Ray 3D is Tim Burton's latest stop motion animated film, Frankenweenie. Born from his imagination, Frankenweenie is an updated full-length version of his shor...