Spike Lee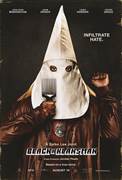 BlacKkKlansman (2018)
From visionary filmmaker Spike Lee comes the incredible true story of an American hero. It's the early 1970s, and Ron Stallworth (John David Washington) is the first African-American detective to...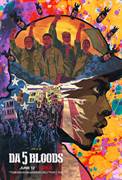 Da 5 Bloods (2020)
From Academy Award® Winner Spike Lee comes a New Joint: the story of four African-American Vets — Paul (Delroy Lindo), Otis (Clarke Peters), Eddie (Norm Lewis), and Melvin (Isiah Whitlock, Jr.) — who return...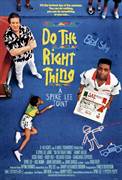 Do The Right Thing (1989)
This powerful visual feast combines humor and drama with memorable characters while tracing the course of a single day on a block in the Bedford-Stuyvesant area of Brooklyn. It's the hottest day of the...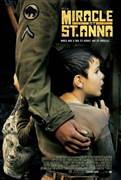 Miracle at St. Anna (2008)
The story of four black American soldiers who are members of the US Army as part of the all-black 92nd "Buffalo Soldier" Division stationed in Tuscany, Italy during World War II. They experience...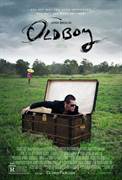 Oldboy (2013)
Dae-Su is an obnoxious drunk bailed from the police station yet again by a friend. However, he's abducted from the street and wakes up in a cell, where he remains for the next 15 years, drugged unconscious...