Stacy Keach

Cell (2016)
Stephen King's best-selling novel is brought to terrifying life in this mind-blowing thriller starring John Cusack and Samuel L. Jackson. At the Boston airport, Clay (Cusack) witnesses a scene of chaotic mayhem when an electronic signal turns hundred...


Class of 1999 (1990)
The time is the future and youth gang violence is so high that the areas around some schools have become "free fire zones," into which not even the police will venture. When Miles Langford (Malcolm McDowell), the principal of Kennedy High S...


Gotti (2018)
John Travolta stars as the legendary mobster, John Gotti, head of the largest and most powerful crime organization in North America, the Gambino Family. His flamboyant style, charm and ruthless persona made him the most famous mobster of the 20th Cen...


Planes (2013)
From above the world of "Cars" comes "Disney's Planes," an action-packed 3D animated comedy adventure featuring Dusty (voice of Dane Cook), a plane with dreams of competing as a high-flying air racer. But Dusty's n...


Planes: Fire & Rescue (2014)
"Planes: Fire & Rescue" is a new comedy-adventure about second chances, featuring a dynamic crew of elite firefighting aircraft devoted to protecting historic Piston Peak National Park from raging wildfire. When world famous air racer D...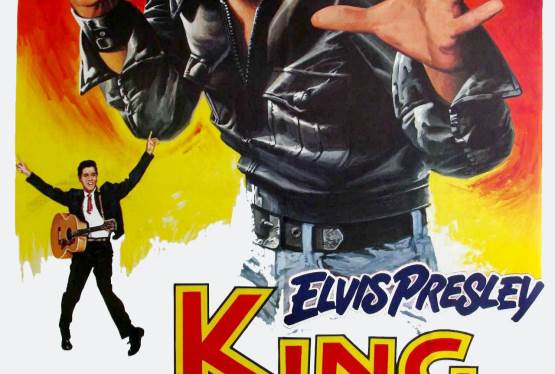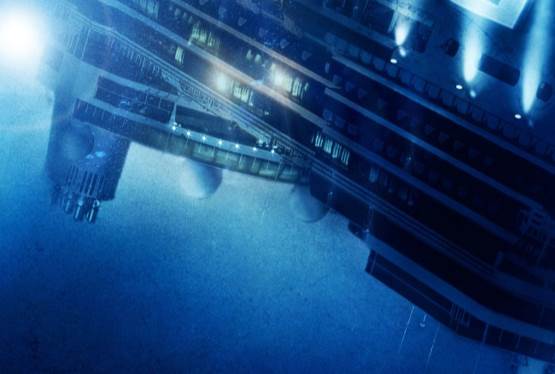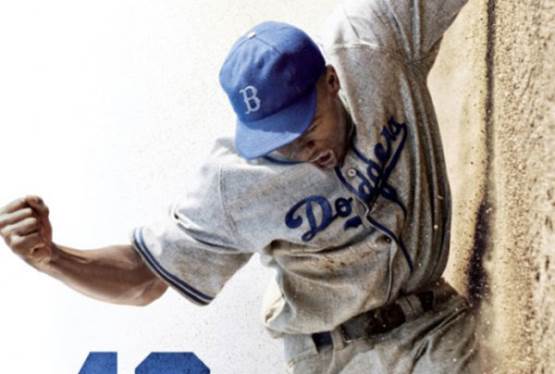 42
WAS: $14.99
NOW: $12.99