Stella Meghie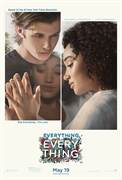 Everything, Everything (2017)
A teenage girl (Amandla Stenberg) is unable to leave her home because she has an immunodeficiency that makes her allergic to almost everything. However, her life changes for the better when she begins...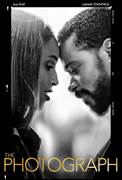 The Photograph (2020)
On Valentine's Day, Issa Rae (HBO's Insecure, Little) and LaKeith Stanfield (FX's Atlanta, Sorry to Bother You) connect in a romance where a woman must learn from the secrets in her mother's past if she...