Stephen Dillane

The Crown (2016)

Be the first to check-in

At a time when Britain was recovering from war and her empire was in decline, a young woman took the throne as a matter of duty - not desire....


Darkest Hour (2017)

2 Fans

Academy Award® nominee Gary Oldman gives a "towering performance" (Richard Lawson, Vanity Fair) in acclaimed director Joe Wright's soaring drama Darkest Hour. As Hitler's forces storm across the European landscape and close in o...


The Greatest Game Ever Played (2005)

Be the first to check-in

From the studio that brought you "The Rookie" and "Miracle" and director Bill Paxton, comes a story of courage, passion and of the greatest American sports hero you have probably never heard of... An amateur player from a working...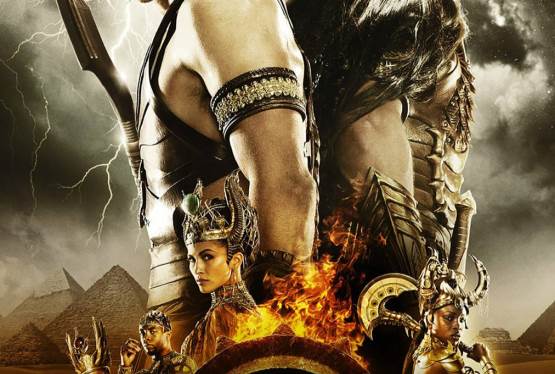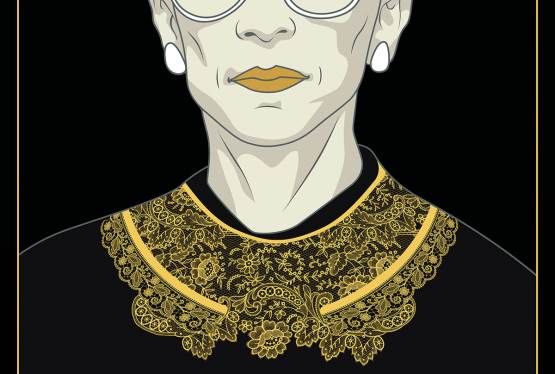 RBG
WAS: $14.99
NOW: $12.99