Stephen Dorff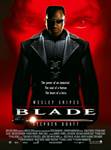 Blade (1998)
When Blade's mother was bitten by a vampire during pregnancy, she did not know that she gave her son a special gift while dying: All the good vampire attributes in combination with the best human skills....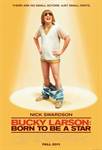 Bucky Larson: Born to Be a Star (2011)
The story centers on a small-town nerd who stumbles upon a family secret: His quiet and demure parents were famous porn stars in the 1970s. This motivates him to leave Northern Iowa for Hollywood, hoping...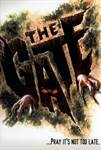 The Gate (1987)
When best friends Glen and Terry stumble across a mysterious crystalline rock in Glen's backyard, they quickly dig up the newly sodden lawn searching for more precious stones. Instead, they unearth The...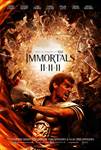 Immortals (2011)
Eons after the Gods won their mythic struggle against the Titans, a new evil threatens the land. Mad with power, King Hyperion (Mickey Rourke) has declared war against humanity. Amassing a bloodthirsty...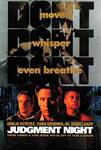 Judgment Night (1993)
Emmy-winning director Stephen Hopkins (The Life and Death of Peter Sellers) navigates this harrowing journey of four suburban men into the nightmarish neighborhood of Chicago's crime-infested underworld....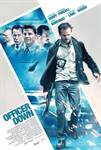 Officer Down (2013)
A rogue police officer (Stephen Dorff of PUBLIC ENEMIES) tries to right the wrongs of his past by seeking revenge against the men responsible for a string of attacks on the young women working at a local...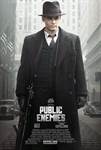 Public Enemies (2009)
No one could stop Dillinger and his gang. No jail could hold him. His charm and audacious jailbreaks endeared him to almost everyone - from his girlfriend Billie Frechette (Cotillard) to an American public...