Stephen Rea

Greta (2019)

9 Fans

A sweet, naïve young woman trying to make it on her own in New York City, Frances (Chloë Grace Moretz) doesn't think twice about returning the handbag she finds on the subway to its rightful owner. That owner is Greta (Isabelle Hupper...


Interview With The Vampire (1994)

17 Fans

It hadn't even been a year since a plantation owner named Louis had lost his wife, and now he had lost his will to live. A vampire named Lestat takes a liking to Louis and offers him the chance to become a creature of the night: a vampire. Louis...


V For Vendetta (2006)

7 Fans

Set against the futuristic landscape of totalitarian Britain, V For Vendetta tells the story of a mild-mannered young woman named Evey (NATALIE PORTMAN) who is rescued from a life-and-death situation by a masked man HUGO WEAVING) known only as ldquo;...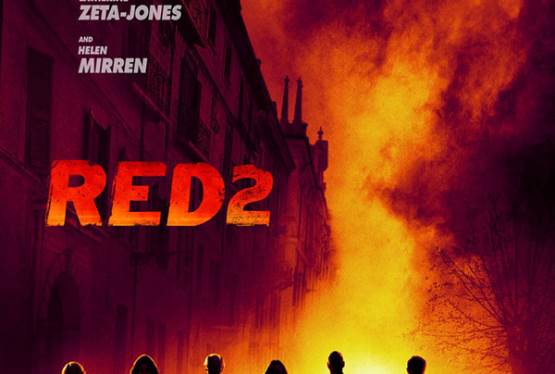 Red 2
WAS: $12.99
NOW: $9.99