Search Results For Sterling Holloway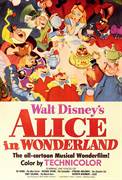 Alice In Wonderland (1951)
Disney version of Lewis Carroll's Children's story. Alice becomes bored and her mind starts to wander. She sees a white rabbit who appears to be in a hurry. She chases it into its burrow and then a...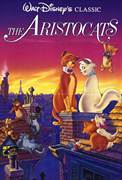 The Aristocats (1970)
The exciting tale takes place in the heart of Paris where a kind and eccentric millionairess, wills her entire estate to 'Duchess,' a high society cat, and her three kittens. When the bumbling butler...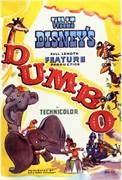 Dumbo (1941)
Dumbo is a baby elephant born with oversized ears and a supreme lack of confidence. But thanks to his even more diminutive buddy -- Timothy the Mouse -- the pint-sized pachyderm learns to surmount all...