Steve Harris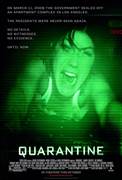 Quarantine (2008)
Television reporter Angela Vidal (Jennifer Carpenter) and her cameraman (Steve Harris) are assigned to spend the night shift with a Los Angeles Fire Station. After a routine 911 call takes them to a small...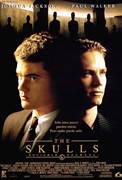 The Skulls (2000)
Deep within the hallowed walls of Ivy League's most prominent campus, there exists a secret society where power and influence are bred. Only a few are chosen to join the group where Presidents are...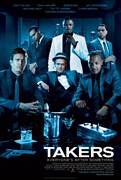 Takers (2010)
TAKERS takes you into the world of a notorious group of criminals (Idris Elba, Paul Walker, T.I., Chris Brown, Hayden Christensen and Michael Ealy) who continue to baffle police by pulling off perfectly...