Search Results For Steven Berkoff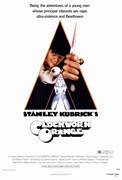 A Clockwork Orange (1971)
In the Britain of the near future, a sadistic punk leads a gang on nightly rape and murder sprees, then is captured and becomes the subject of a grim experiment to eradicate his violent tendencies in...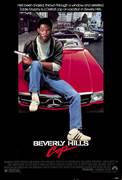 Beverly Hills Cop (1984)
The heat is on in this fast paced action-comedy starring Eddie Murphy as Axel Foley, a street smart Detroit cop tracking down his best friend's killer in Beverly Hills. Axel quickly learns that his...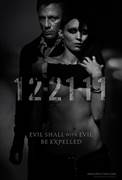 The Girl With The Dragon Tattoo (2011)
Forty years ago, Harriet Vanger disappeared from a family gathering on the island owned and inhabited by the powerful Vanger clan. Her body was never found, yet her beloved uncle is convinced it was...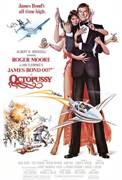 Octopussy (1983)
Roger Moore as James Bond is lured to the Indian palace of Octopussy (Maud Adams) where he learns of a plot by a diabolical villain (Louis Jourdan) that could destroy the world.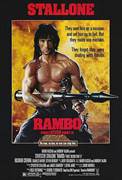 Rambo: First Blood Part II (1985)
Although the Vietnam War is officially over, Rambo remains the perfect fighting machine. But his survival skills are tested with a vengeance on a top-secret mission that takes himback to the jungles...