Steven E. de Souza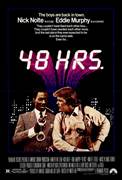 48 Hrs. (1982)
Nick Nolte and Eddie Murphy make one of the most unusual and entertaining teams ever in Walter Hill's roller-coaster thriller, 48 Hrs. Nolte is a rough-edged cop after two vicious cop-killers. He can't...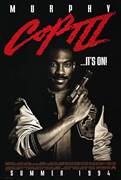 Beverly Hills Cop III (1994)
Detroit cop Axel Foley returns to Los Angeles yet another time, this time on the trail of a pair of murderous auto thieves. His search for the criminals leads to a final showdown at the WonderWorld theme...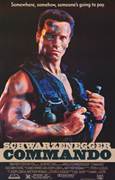 Commando (1984)
Col. John Matrix (Arnold Schwarzenegger), the former leader of a special ops team, is vaulted back into action to save his young daughter (Alyssa Milano) who has been kidnapped. Her life is threatened...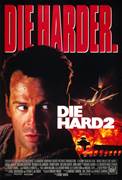 Die Hard 2: Die Harder (1990)
Once again, New York cop John McClane is in the wrong place at the wrong time - this time he's waiting for his wife's plane to arrive at Washington's Dulles Airport when he uncovers a plot...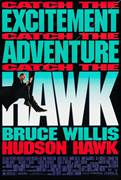 Hudson Hawk (1991)
Bruce Willis, Danny Aiello, Andie MacDowell, and Sandra Bernhard star in the funniest action/adventure comedy ever. Willis is Eddie "The Hawk" Hawkins, the world's most famous cat burglar, who, after 10...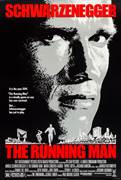 The Running Man (1987)
In the year 2019, America is a totalitarian state where the favorite television program is "The Running Man" -- a game show in which prisoners must run to freedom to avoid a brutal death. Having been made...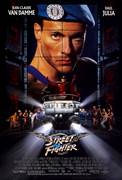 Street Fighter (1994)
International action superstar Jean-Claude Van Damme teams with Raul Julia for a thrill-packed adventure on an epic scale from the screenwriter of Die-Hard, 48 HRS. and Commando. Based on the best-selling...