Search Results For Steven Knight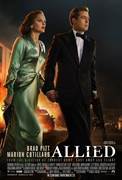 Allied (2016)
"ALLIED" is the story of intelligence officer Max Vatan (Pitt), who in 1942 North Africa encounters French Resistance fighter Marianne Beausejour (Cotillard) on a deadly mission behind...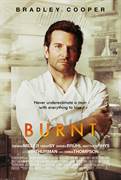 Burnt (2015)
Chef Adam Jones (Bradley Cooper) had it all – and lost it. A two-star Michelin rockstar with the bad habits to match, the former enfant terrible of the Paris restaurant scene did everything...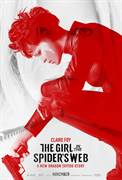 The Girl in the Spider's Web (2018)
Lisbeth Salander, the cult figure and title character of the acclaimed Millennium book series created by Stieg Larsson, will return to the screen in The Girl in the Spider's Web, a first-time...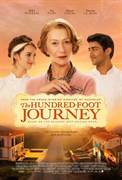 The Hundred-Foot Journey (2014)
In "The Hundred-Foot Journey," Hassan Kadam (Manish Dayal) is a culinary ingénue with the gastronomic equivalent of perfect pitch. Displaced from their native India, the Kadam...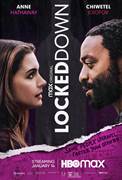 Locked Down (2021)
Just as they decide to separate, Linda (Anne Hathaway) and Paxton (Chiwetel Ejiofor) find life has other plans when they are stuck at home in a mandatory lockdown. Co-habitation is proving to be a...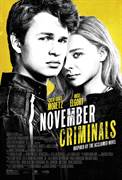 November Criminals (2017)
A pair of college bound friends find themselves falling for one another, but after the mysterious murder of their classmate, they must defy the authorities to uncover the truth.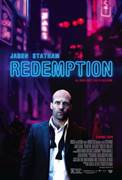 Redemption (2013)
Reeling from a traumatic tour of duty in Afghanistan, Joey (Jason Statham), an ex-Special Forces soldier, returns to London to face another kind of war: life on the streets as a damaged, homeless...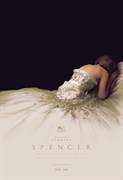 Spencer (2021)
The marriage of Princess Diana and Prince Charles has long since grown cold. Though rumors of affairs and a divorce abound, peace is ordained for the Christmas festivities at the Queen's Sandringham...