Steven Yeun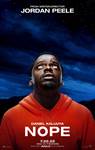 Nope (2022)
"What's a bad miracle?" Oscar® winner Jordan Peele disrupted and redefined modern horror with Get Out and then Us. Now, he reimagines the summer movie with a new pop nightmare:...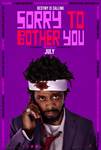 Sorry to Bother You (2018)
Expect the unexpected in Boots Riley's directorial debut, Sorry to Bother You — an outrageously surreal look at capitalism, corporate greed, and fractured workplace dynamics. In an alternate...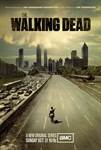 The Walking Dead (2010)
AMC's new series The Walking Dead is based on a popular graphic novel portraying a world over run with the undead, or zombies. However, the series is not just another blood and gore zombie fright-fest....