Search Results For Storm Reid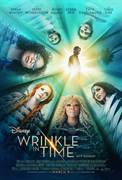 A Wrinkle in Time (2018)
Directed by Ava DuVernay from a screenplay by Jennifer Lee based upon the beloved novel by Madeleine L'Engle, "A Wrinkle in Time" is produced by Jim Whitaker and Catherine Hand with Doug Merrifield...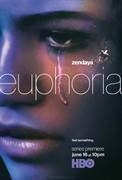 Euphoria (2019)
Following a group of high school students, as they navigate love and friendships in a world of drugs, sex, trauma, and social media, the series will be executive produced by Drake, along with manager...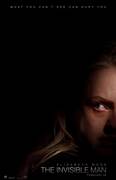 The Invisible Man (2020)
What you can't see can hurt you. Emmy winner Elisabeth Moss (Us, Hulu's The Handmaid's Tale) stars in a terrifying modern tale of obsession inspired by Universal's classic monster...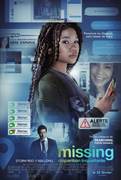 Missing (2023)
From the minds behind Searching comes Missing, a thrilling roller-coaster mystery that makes you wonder how well you know those closest to you. When her mother (Nia Long) disappears while on vacation...