Stuart Beattie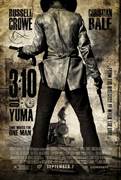 3:10 to Yuma (2007)
Outlaw Ben Wade (Russell Crowe) terrorizes 1800s Arizona, especially the Southern Railroad, until he is finally captured. Wade must be brought to trial, so Dan Evans (Christian Bale), the owner of a drought-stricken...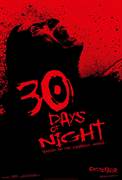 30 Days of Night (2007)
In the far Northern Hemisphere, the small town of Barrow, Alaska, experiences a solid month of darkness every year. Though most of the residents head south for the winter, some townspeople remain behind....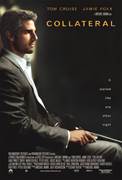 Collateral (2004)
Max (Jamie Foxx) is a cab driver who hopes to someday open his own limo company; one night behind the wheel begins promisingly when he picks up Annie (Jada Pinkett Smith), an attorney working with the...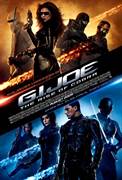 G.I. Joe: The Rise of Cobra (2009)
Paramount Pictures and Hasbro, whose previous collaboration was the worldwide blockbuster "Transformers," join forces with Spyglass Entertainment for another extraordinary action-adventure "G.I. Joe: The...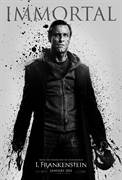 I, Frankenstein (2014)
Set in a dystopic present where vigilant gargoyles and ferocious demons rage in a battle for ultimate power, Victor Frankenstein's creation Adam (Aaron Eckhart) finds himself caught in the middle as both...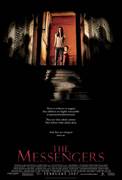 The Messengers (2007)
There is something wicked coming this way as the Pang Brothers and Ghost House Pictures join forces for a chilling new thriller. An ominous darkness invades a seemingly serene sunflower farm in North Dakota...