Taissa Farmiga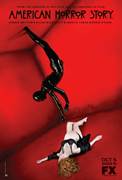 American Horror Story (2011)
Set in 1964, American Horror Story: Asylum takes us into a Church-run haven for the criminally insane, ruled with an iron fist by Sister Jude (Jessica Lange), a nun with a troubled past. Inside this locked...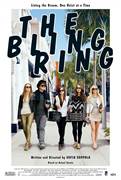 The Bling Ring (2013)
In the fame-obsessed world of Los Angeles, a group of teenagers take us on a thrilling and disturbing crime-spree in the Hollywood hills. Based on true events, the group, who were fixated on the glamorous...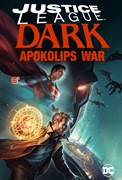 Justice League Dark: Apokolips War (2020)
The Justice League has always been Earth's first and last defense, but with the imminent arrival of Darkseid and the horrors of war that will follow, everything is about to change! With time running out,...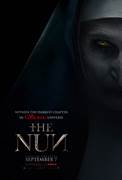 The Nun (2018)
When a young nun at a cloistered abbey in Romania takes her own life, a priest with a haunted past and a novitiate on the threshold of her final vows are sent by the Vatican to investigate. Together...