Search Results For Tao Okamoto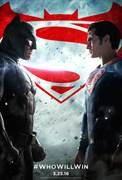 Batman v Superman: Dawn of Justice (2016)
It's been nearly two years since Superman's (Henry Cavill) colossal battle with Zod (Michael Shannon) devastated the city of Metropolis. The loss of life and collateral damage left many feeling angry...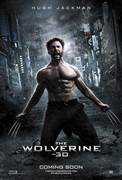 The Wolverine (2013)
Based on the celebrated comic book arc, THE WOLVERINE finds Logan, the eternal warrior and outsider, in Japan. There, samurai steel will clash with adamantium claw as Logan confronts a mysterious...