Tarsem Singh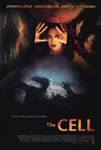 The Cell (2000)
In this science fiction thriller, child psychiatrist Catherine Deane (Golden Globe-nominee Jennifer Lopez "Selena," "Maid in Manhattan") has developed a technique that allows her to...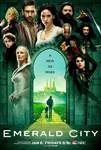 Emerald City (2017)
In the blink of a tornado's eye, 20-year-old Dorothy Gale and a K9 police dog are swept into a world far removed from our own - a mystical land of competing realms, lethal warriors, dark magic and a bloody...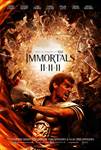 Immortals (2011)
Eons after the Gods won their mythic struggle against the Titans, a new evil threatens the land. Mad with power, King Hyperion (Mickey Rourke) has declared war against humanity. Amassing a bloodthirsty...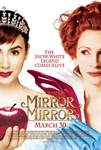 Mirror Mirror (2012)
Mirror Mirror is a spectacular reimagining of the classic fairy tale starring Oscar® winner Julia Roberts as the Queen, Lily Collins (The Blind Side) as Snow White, Armie Hammer (The Social Network)...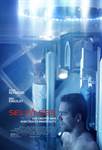 Self/less (2015)
In this provocative psychological science fiction thriller, an extremely wealthy man (Academy Award winner Ben Kingsley) dying from cancer undergoes a radical medical procedure that transfers his consciousness...