Taylor Russell

Escape Room (2019)
Escape Room is a psychological thriller about six strangers who find themselves in circumstances beyond their control and must use their wits to find the clues or die....


Lost In Space (2018)
Set thirty years in the future, this epic reimagining of the original family space adventure finds the Robinsons torn off course en route to what they hoped would be a fresh start on a distance space colony. Against all odds, but with endless hope an...


Waves (2019)
Set against the vibrant landscape of South Florida, and featuring an astonishing ensemble of award-winning actors and breakouts alike, Waves traces the epic emotional journey of a suburban African-American family--led by a well-intentioned but domine...


Words on Bathroom Walls (2020)
WORDS ON BATHROOM WALLS tells the story of witty and introspective Adam (Charlie Plummer), who appears to be your typical young adult – a little unkempt with raging hormones and excited about a future pursuing his dream of becoming a chef. Expelled h...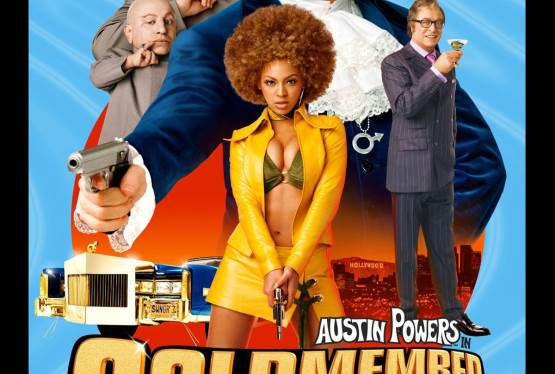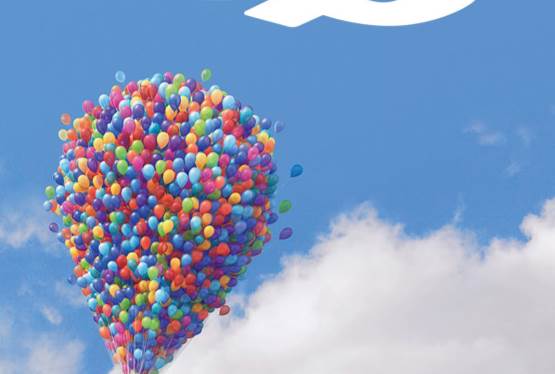 Up
WAS: $19.99
NOW: $9.99