Search Results For Ted Tally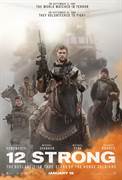 12 Strong (2018)
Chris Hemsworth ("Thor," "The Avengers" films) and Oscar nominee Michael Shannon ("Revolutionary Road," "Nocturnal Animals") star in "12...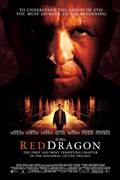 Red Dragon (2002)
Will Graham (Edward Norton) is just about to retire from the F.B.I. when he is called back into duty to track down a brutal killer known at the Tooth Fairy. The killer, Francis Dollarhyde (Ralph...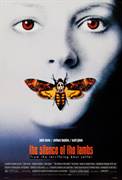 Silence Of The Lambs (1991)
Jonathan Demme's frightening psychological thriller, based on Thomas Harris's bestseller, is about an FBI agent (Jodie Foster) who tries picking the brain of an intelligent psychopath/cannibal Dr....