Search Results For Teo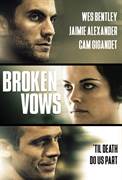 Broken Vows (2016)
In this chilling sexy thriller, Tara (Jaimie Alexander, TV's Blind Spot) finds her life unraveling after hooking up with bartender Patrick (Wes Bentley, The Hunger Games) on her bachelorette party in...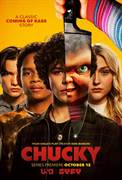 Chucky (2021)
After a vintage Chucky doll turns up at a suburban yard sale, an idyllic American town is thrown into chaos as a series of horrifying murders begin to expose the town's hypocrisies and secrets....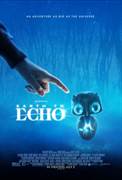 Earth To Echo (2014)
Tuck, Munch and Alex are a trio of inseparable friends whose lives are about to change. Their neighborhood is being destroyed by a highway construction project that is forcing their families to move...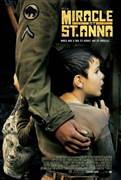 Miracle at St. Anna (2008)
The story of four black American soldiers who are members of the US Army as part of the all-black 92nd "Buffalo Soldier" Division stationed in Tuscany, Italy during World War II. They...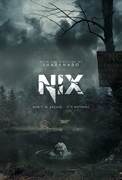 Nix (2022)
Inspired by Germanic folklore, a tragedy at a mysterious lake haunts the Coyle family as they must contend with a frightening entity that has revealed itself again and is out to destroy them for good.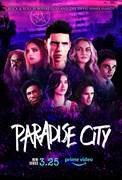 Paradise City (2021)
A controversial rock band with ties to the occult and the maestros who work with them try to keep their west coast family dynamic together amidst the chaos of the industry as a haunting secret of the...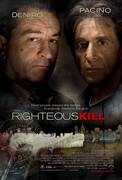 Righteous Kill (2008)
Oscar winners Robert De Niro and Al Pacino drive this taut thriller as New York City detectives tasked with investigating a rash of vigilante killings that are linked to an old case, suggesting they...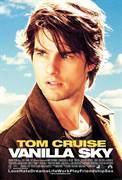 Vanilla Sky (2001)
The tale of a young New York City publishing magnate who finds himself on an unexpected roller-coaster ride of romance, comedy, suspicion, love, sex, and dreams in a mind-bending search for his soul.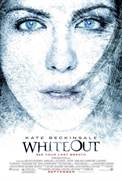 Whiteout (2009)
After two years stationed at Antarctica's South Pole research base, lone U.S. Marshal Carrie Stetko (Kate Beckinsale) is as anxious as anyone to be going home. She's turned in her resignation...