Terry O'Quinn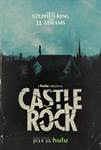 Castle Rock (2018)
From J.J. Abrams' Bad Robot Productions (Star Wars: The Force Awakens, Person of Interest, Fringe, Lost), best-selling author Stephen King and executive producers/writers Sam Shaw (Manhattan) and Dustin...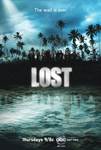 Lost (2004)
From J.J. Abrams, the creator of Alias, comes the action-packed adventure that became a worldwide television event. Stranded on an island that holds many secrets, 48 people must band together if they hope...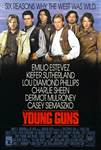 Young Guns (1988)
1878 in New Mexico: John Tunstall picks up young gun men from the road to have them work on his ranch, but also to teach them reading and to civilize them. However he's a thorn in the side of the rich...