Theo Rossi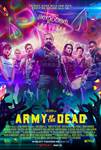 Army of The Dead (2021)
From filmmaker Zack Snyder (300, Zack Snyder's Justice League), ARMY OF THE DEAD takes place following a zombie outbreak that has left Las Vegas in ruins and walled off from the rest of the world. When...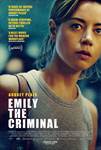 Emily The Criminal (2022)
Emily (Aubrey Plaza) is saddled with student debt and locked out of the job market due to a minor criminal record. Desperate for income, she takes a shady gig as a "dummy shopper," buying goods with stolen...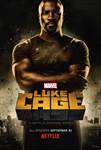 Luke Cage (2016)
A hoodie-wearing, unbreakable ex-con fights to clear his name and save his neighborhood. He wasn't looking for a fight, but the people need a hero.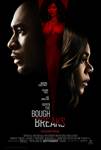 When The Bough Breaks (2016)
John and Laura Taylor (Morris Chestnut and Regina Hall) are a young, professional couple who desperately want a baby. After exhausting all other options, they finally hire Anna (Jaz Sinclair), the perfect...