Search Results For Thomas Kretschmann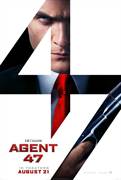 Hitman: Agent 47 (2015)
Based on the top-selling, award-winning videogame franchise, "Agent 47" is an all-new motion picture about an elite and genetically engineered assassin, known only by the last two digits – 47 – of a...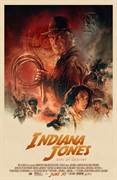 Indiana Jones and The Dial of Destiny (2023)
Harrison Ford returns to the role of the legendary hero archaeologist for this fifth installment of the iconic franchise. Starring along with Ford are Phoebe Waller-Bridge ("Fleabag"), Mads Mikkelsen...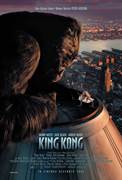 King Kong (2005)
In the King Kong Deluxe Edition DVD, it is 1933, and vaudeville actress Ann Darrow (Oscar® nominee Naomi Watts) has found herself-like so many other New Yorkers during the Great Depression-without the...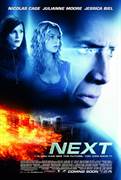 Next (2007)
Las Vegas showroom magician Cris Johnson has a secret which is a gift and a curse that torments him: He can see a few minutes into the future. Sick of the examinations he underwent as a child and the...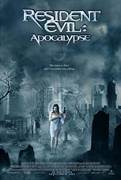 Resident Evil: Apocalypse (2004)
A deadly virus has been unleashed on the population of Raccoon City. "Resident Evil: Apocalypse" is a terrifying adventure in survival horror. Milla Jovovich returns as Alice, one of only two...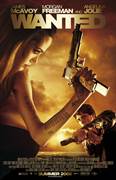 Wanted (2008)
Based upon Mark Millar's explosive graphic novel series and helmed by stunning visualist director Timur Bekmambetov -- creator of the most successful Russian film franchise in history, the Night Watch...