Search Results For Thomas Mann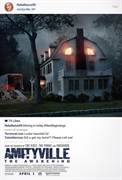 Amityville: The Awakening (2017)
AMITYVILLE: THE AWAKENING, is a revival of the popular franchise and a modern twist on the classic horror film. In the film, Belle and her family move into a new house, but when strange phenomena...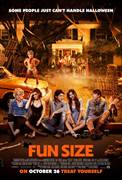 Fun Size (2012)
A funny and outrageous family ensemble comedy that all takes place on one Halloween night. A young girl's popularity is in jeopardy when she is forced to track down her kid brother instead of going to...
Halloween Kills (2021)
In 2018, David Gordon Green's Halloween, starring icon Jamie Lee Curtis, killed at the box office, earning more than $250 million worldwide, becoming the highest-grossing chapter in the four-decade...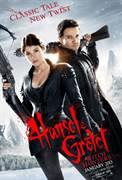 Hansel & Gretel: Witch Hunters (2013)
Catching up with Hansel (Renner) and Gretel (Arterton), fifteen years after the traumatic incident involving a gingerbread house, the siblings have grown into vengeful bounty hunters dedicated to...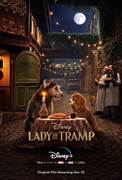 Lady and The Tramp (2019)
In Disney+'s "Lady and the Tramp," a timeless re-telling of the 1955 animated classic, a pampered house dog and a tough but lovable stray embark on an unexpected adventure and, despite their...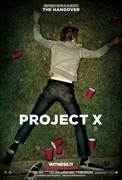 Project X (2012)
"Project X" follows three seemingly anonymous high school seniors as they attempt to finally make a name for themselves. Their idea is innocent enough: let's throw a party that no one...