Thomas Mitchell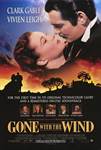 Gone With The Wind (1939)
The greatest, epic love story ever translated to film, Margaret Mitchell's American classic Gone With The Wind is reborn with digitally reproduced sound and restored print. Winner of 8 Academy Awards,...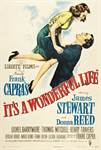 It's a Wonderful Life (1947)
George Bailey has so many problems he is thinking about ending it all – and it's Christmas! As the angels discuss George, we see his life in flashback. As George is about to jump from a bridge, he ends...