Thora Birch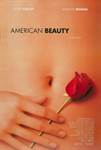 American Beauty (1999)
Lester Burnham becomes intrigued by a young girl named Angela, and this fascination sparks him to make some major changes in his life. He relishes these changes, much to the exasperation of his wife Carolyn.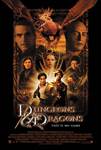 Dungeons & Dragons (2010)
The classic role-playing game comes to life in this magical adventure. The empire of Izmer is a divided land: Elite magicians called Mages rule while lowly commoners are powerless. When Empress Savina...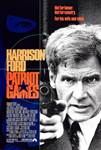 Patriot Games (1992)
Jack Ryan, the hero of Tom Clancy's techno-thriller series, returns in the sequel to _The Hunt for Red October_. Ryan is on vacation in England when he spoils an assassination attempt on an important...