Thora Birch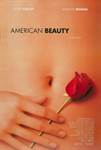 American Beauty (1999)
Lester Burnham becomes intrigued by a young girl named Angela, and this fascination sparks him to make some major changes in his life. He relishes these changes, much to the exasperation of his wife Carolyn.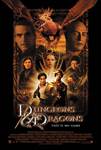 Dungeons & Dragons (2010)
The classic role-playing game comes to life in this magical adventure. The empire of Izmer is a divided land: Elite magicians called Mages rule while lowly commoners are powerless. When Empress Savina...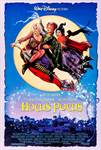 Hocus Pocus (1993)
After moving to Salem, Mass., teenager Max Dennison (Omri Katz) explores an abandoned house with his sister Dani (Thora Birch) and their new friend, Allison (Vinessa Shaw). After dismissing a story Allison...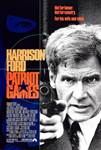 Patriot Games (1992)
Jack Ryan, the hero of Tom Clancy's techno-thriller series, returns in the sequel to _The Hunt for Red October_. Ryan is on vacation in England when he spoils an assassination attempt on an important...