Search Results For Tig Notaro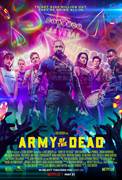 Army of The Dead (2021)
From filmmaker Zack Snyder (300, Zack Snyder's Justice League), ARMY OF THE DEAD takes place following a zombie outbreak that has left Las Vegas in ruins and walled off from the rest of the world....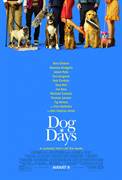 Dog Days (2018)
From acclaimed production company LD Entertainment (The Zookeeper's Wife, Jackie, and Megan Leavey) and Director Ken Marino comes Dog Days. Dog Days is a hilarious and heartfelt ensemble comedy...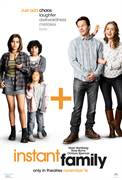 Instant Family (2018)
When Pete (Mark Wahlberg) and Ellie (Rose Byrne) decide to start a family, they stumble into the world of foster care adoption. They hope to take in one small child but when they meet three siblings...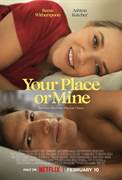 Your Place or Mine (2023)
Debbie (played by Reese Witherspoon) and Peter (played by Ashton Kutcher) are the epitome of polar opposites and yet, they are the closest of friends. Debbie, who lives in LA with her son, yearns for...