Tilda Swinton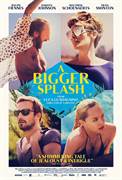 A Bigger Splash (2016)
From the director of the Academy Award nominated I AM LOVE comes a unique, provocative and tension-filled psychological drama. Exploring ripening and spoiling desires under a Mediterranean sun, we are...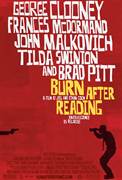 Burn After Reading (2008)
A dark spy-comedy from Academy Award winners Joel and Ethan Coen. An ousted CIA official's (Academy Award nominee John Malkovich) memoir accidentally falls into the hands of two unwise gym employees intent...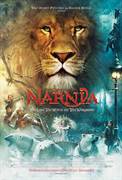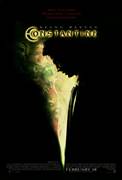 Constantine (2005)
Based on the DC Comics/Vertigo Hellblazer graphic novels and written by Kevin Brodbin and Frank Cappello, Constantine tells the story of John Constantine (Keanu Reeves), a man who has literally been to...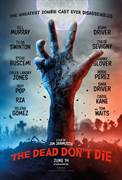 The Dead Don't Die (2019)
THE DEAD DON'T DIE - the greatest zombie cast ever disassembled starring Bill Murray, Adam Driver, Tilda Swinton, Chloë Sevigny, Steve Buscemi, Danny Glover, Caleb Landry Jones, Rosie Perez,...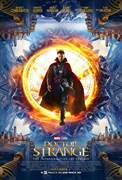 Doctor Strange (2016)
From Marvel comes Doctor Strange, the story of world-famous neurosurgeon Dr. Stephen Strange, whose life changes forever after a horrific car accident robs him of the use of his hands. When traditional...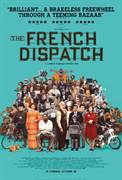 The French Dispatch (2021)
From the visionary mind of Wes Anderson, THE FRENCH DISPATCH brings to life a collection of stories from the final issue of an American magazine published in the fictional 20th-century French city of Ennui-sur-Blasé....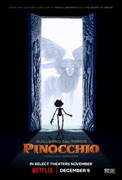 Guillermo del Toro's Pinocchio (2022)
Academy Award®-winning director Guillermo del Toro and award winning, stop-motion legend Mark Gustafson reimagine the classic Carlo Collodi tale of the fabled wooden boy with a whimsical tour de force...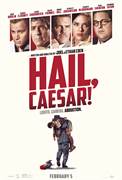 Hail, Caesar! (2016)
Four-time Oscar®-winning filmmakers Joel and Ethan Coen (No Country for Old Men, True Grit, Fargo) write and direct Hail, Caesar!, an all-star comedy set during the latter years of Hollywood's...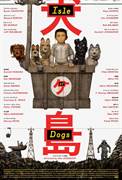 Isle of Dogs (2018)
ISLE OF DOGS tells the story of ATARI KOBAYASHI, 12-year-old ward to corrupt Mayor Kobayashi. When, by Executive Decree, all the canine pets of Megasaki City are exiled to a vast garbage-dump called Trash...